Update…. 11/01/13.  Congratulations to Monica Ortega. She won the $30.00 Starbucks gift card. Her son is Austin Rothenbeck. He plays for the Freshman team.   STAY TUNED FOR NOVEMBER'S  DRAWING FOR TURKEYS!!


Update….Last day to enter $30.00 Starbucks gift card drawing!! Take 2 minutes of your busy day to enter and enjoy coffee for week on us!! Good luck!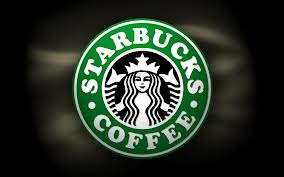 Happy October!!
Enter to win our  October drawing for a FREE $30.00 Starbuck's  giftcard. Winner will be chosen October 30th, 2013. All entrants will be notified of winning entry via email.  One entry per family.