Homeowners are now enjoying tremendous equity appreciation from rising home prices. Thus, we believe 2016 will be the year of the move-up buyer as families look to sell their current homes and buy larger residences. Complete the form below and a comprehensive market estimate will be emailed within minutes.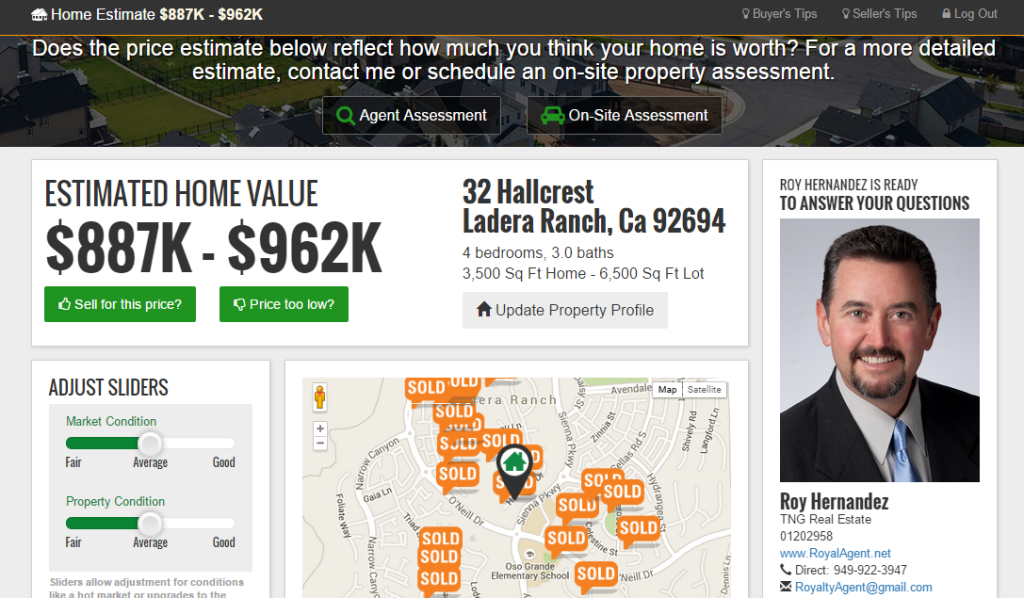 Corefact Home Estimator
Corefact Estimator Q & A.